Dangerous Goods International
Dangerous Goods International (DGI) is a global logistics company that specialises in the transportation of hazardous goods worldwide. We focus on all 9 classes of dangerous goods and provide a complete dangerous and hazardous goods logistics service.
All Classes - Anywhere - On time - Safely
DGI offers a wide variety of services to clients from around the globe. Transporting dangerous goods is a complex procedure and requires detailed understanding and knowledge of the relevant regulations.

The emphasis of the company is to provide complete dangerous goods logistics service to the customer. This is why DGI offers a wide variety of services that helps support and reassures our customers with all aspects of handling dangerous goods.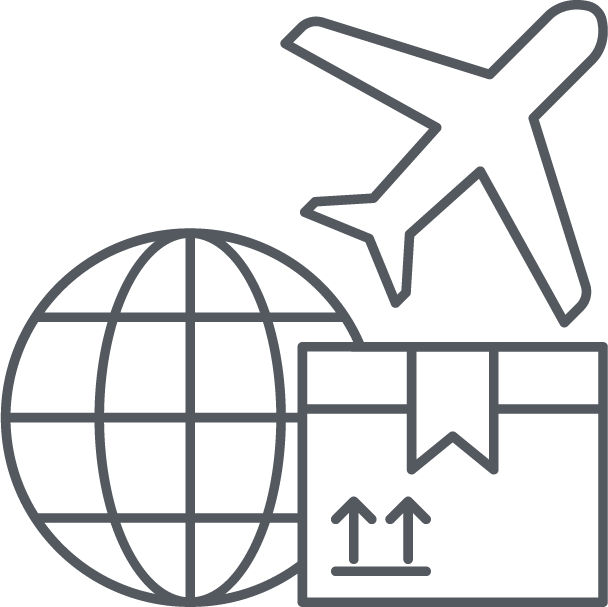 DGI transports numerous different shipments, we handle all with care and manage each shipment on an individual basis.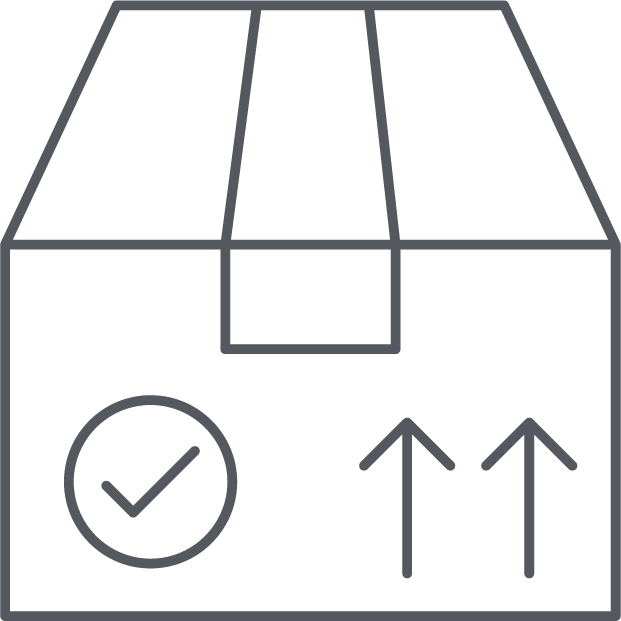 All shipments that DGI handle undergo a detailed checking system to ensure that all shipments meet the required regulations. 
DGI are focused on servicing our customers with the highest level of customer service and dangerous goods knowledge. 
Years of combined experience
What are Dangerous Goods?
Regulatory frameworks incorporate comprehensive classification systems of hazards to provide a taxonomy of dangerous goods. Classification of dangerous goods is broken down into nine classes according to the type of danger materials or items present, click on a class to read more details;
"DGI have always helped us with the shipping of hazardous and some non-hazardous shipments. When DGI handled the Unilever samples on our behalf they went out of their way to make sure the shipments moved within the specified time frame. When there were local customs issues DGI constantly kept us informed and helped resolve the issues. This in turn helped keep our customer happy. I am always impressed with all the staff at DGI, always helpful and willing to go the extra mile. I would have no problems in recommending DGI's service."
PA Consulting Group, Cambridge Technology Centre
DGI London
"Reckitt Benckiser recently needed to export some DG product samples from Malaysia to Japan. Due to the heavy DG regulations in Japan we instructed our Dangerous Goods supplier (Dangerous Goods International) to assist us. DGI liaised with their Japanese partners and organised all the necessary documentation which meant that we avoided any delays. The consignment was delivered on time. The service DGI offer is second to none in the Region."​
Reckitt Benckiser, Malaysia.​
DGI Singapore


"I would like to thank you for the exceptional service you and the DGI Capetown staff provide to Schenker. You are always willing to assist and go the extra mile. Your efforts are much appreciated and highly valued."
Schenker, Capetown, South Africa.
DGI Capetown

"When we need to get any DG goods into another country DGI are the people to ask, with their wealth of knowledge and understanding of the products and customs. Never have to worry about the samples being lost or damage, and if in doubt they are always on the other end of the phone or email."
SGS Australia Pty Ltd.
DGI Perth

"We work with the DGI Sydney team on a daily basis. Not only do they provide top class customer service over the phone, but their pick-up and delivery service is also very professional. They respond to our queries quickly and the team regularly go above and beyond to meet the needs of our busy clinic."
Genea (formerly Sydney IVF)
DGI Sydney
"We are committed to delivering exceptional client service"
DGI has a worldwide network that allows us to ship dangerous goods to more than 180 countries around the world. We have offices in Adelaide, Auckland, Bahrain, Brisbane, Cape Town, Darwin, Durban, Johannesburg, London, Melbourne, Paris, Perth and Sydney, along with an extended agent network across another 180 countries.
If you would like a quote to ship either chemicals, explosives, medical equipment or anything else then please complete the form on the right. Your request will go straight through to the office you choose and we will get back to you as soon as possible.
Contact us for a quote, today!
To contact us simply complete the form below, click SUBMIT and we will get back to you as soon as possible.